Reminder: Sports Carnival this Friday!!!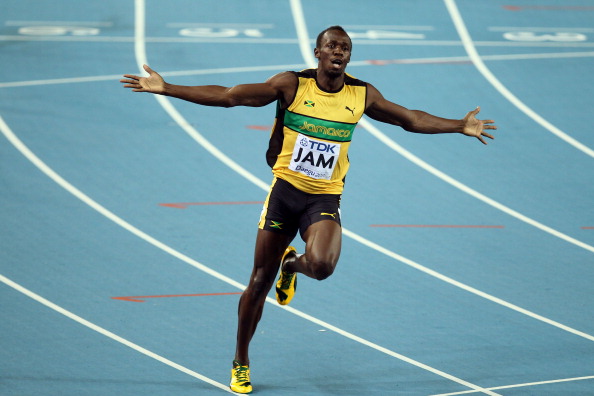 Congratulations to our Jumps and Throws Champions!
JUMPS
THROWS
Shoebox Donations -
If you haven't done so yet, can you please send items and also the $2.50 for postage costs in by this Friday 7th September, that would be greatly appreciated. This is a wonderful OLC tradition that is so worthwhile for our children to think of others. We encourage students to do extra jobs at home to help collect the money and gift donation for children on the other side of the world. Please feel free to see us if you have any questions or check the previous blog post for links to the Operation Christmas Child project.
History Homework
Just a reminder that the "Each year of my Life" worksheet is due tomorrow. Please help your child to fill out the early years of their life. Also please send in photos. These do not need to be attached to the worksheet as students will use the photos to create a timeline of their life.Thank you for your help!
Learning Journey
Please note that the learning Journey afternoon has been moved to the last week of school. Parents would have received a text recently, about this change of date. Our Open Evening/ Learning Journey event is an opportunity for parents to come into their child's classroom after school to look at some of the work that they have done throughout the year so far and share their achievements and future goals together.